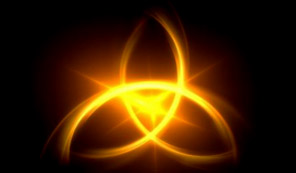 Thoughts and perspectives on St. Paul Lutheran Seminary from our students, faculty, board members, staff and mentors. Enjoy!
Former Board Chair Rev. Greg Brandvold, Colorado. Greg has served as board chair/member and/or advisory board member from the seminary's initial year. VIDEO
Former Board Chair Rev. Brian Crocker, Christus Lutheran Church in Clintonville, WI.  Brian served as a board member from 2011 until 2020 and is a mentor to both students and staff.  VIDEO-1 VIDEO-2
Rev. Dr. Mark Menacher, St. Luke's in La Mesa, CA. Mark is a board member and the pastor of one of the Residential Option churches.
Board Chair Rev. Dr. Erwin Spruth, Colorado. Erwin is a board member and teaches our Effective Lutheran Witness MDiv course as well as our Lay Ministry course. Erwin joyfully spent most of his ministry as a missionary to Papua, New Guinea. VIDEO-1 VIDEO-2 VIDEO-3